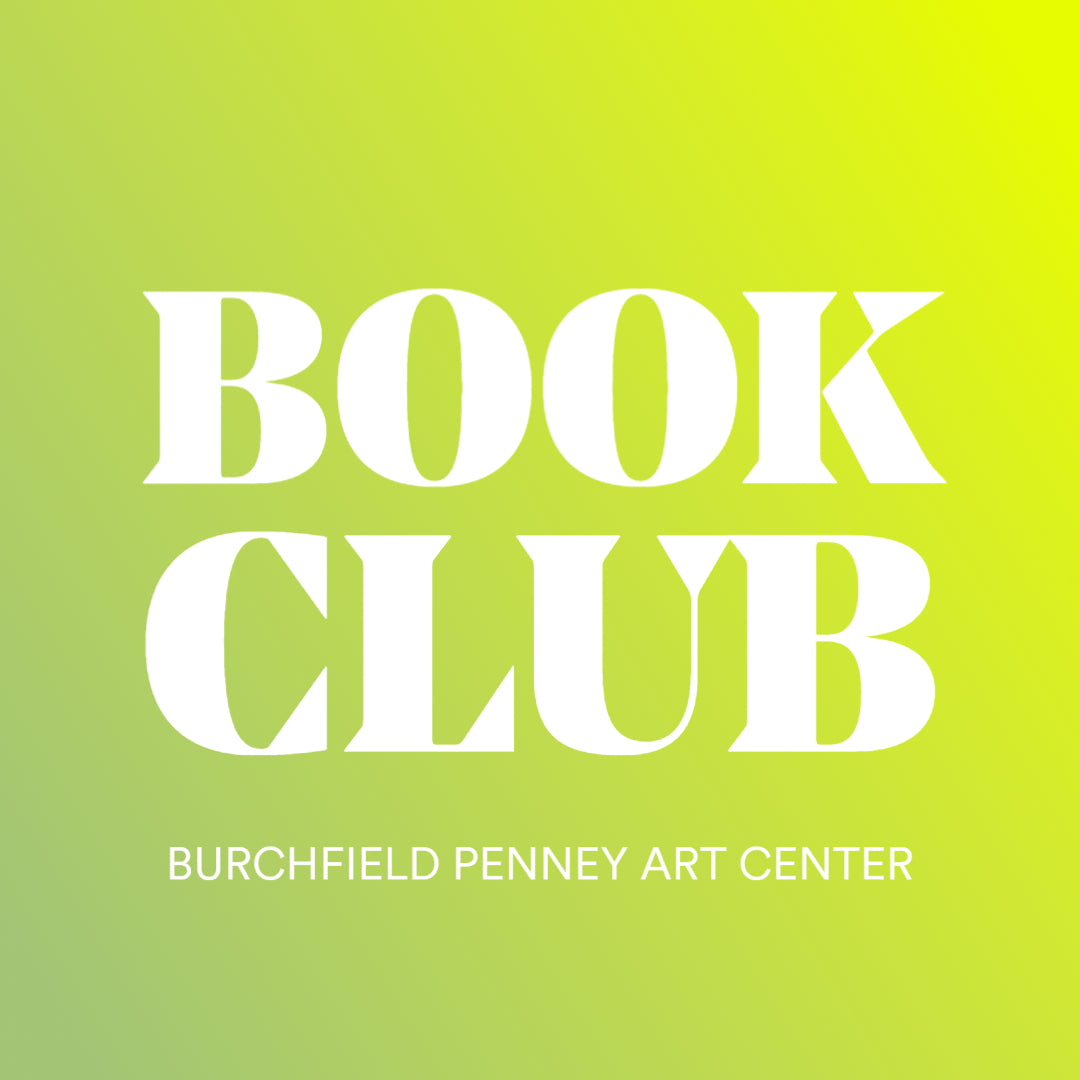 Join us on January 4, at 6:30 pm, with the author, David Papia, to discuss his book A Grateful Soul.
This ticket is for in-person registration only.
Can't make Book Club in person?  Click Here for Virtual Registration.
About the Book
Reading David's collection of personal stories not only guides you on his experience-driven, soul-moving healing journey but also offers a path to discovering an undeniable truth—that we are, in fact, at the same time, both human beings and Divine beings. Enjoy David's spiritual journey, and maybe even renew your own. Our souls are like ancient flutes. No two souls have the same experiences; thus, no two souls release the same music. David's spiritual journey sings his soul's unique song and invites you to discover and sing yours. Through David's awakenings, core experiences, discoveries, and teachers along the way, he reveals his soul to the reader. With the Divine holding his hand over the years—guiding David from living in fear to experiencing the absence of fear and guiding him to better understand matters of healing—David's soul journey has been
his return journey home to his true self, to his Divine nature.
About the Author
This is David's first book. He became a writer because he knew the gifts he had received were too good to keep to himself. He has many interests that fill his life, and here are just a few: yoga, spiritual gatherings with like-minded souls, practicing social work, being in nature, taking spiritual pilgrimages (being in New Mexico, walking the Camino de Santiago), traveling, and watching good movies and TV shows, especially dramas, westerns, and action genres. David intends to keep writing, reading, and exploring. The most valuable experience is the inward journey, which will continue to be his path. 
David lives in Western New York, with Buffalo at the heart center, known as the City of Good Neighbors, where the community is very strong.
January Book Club