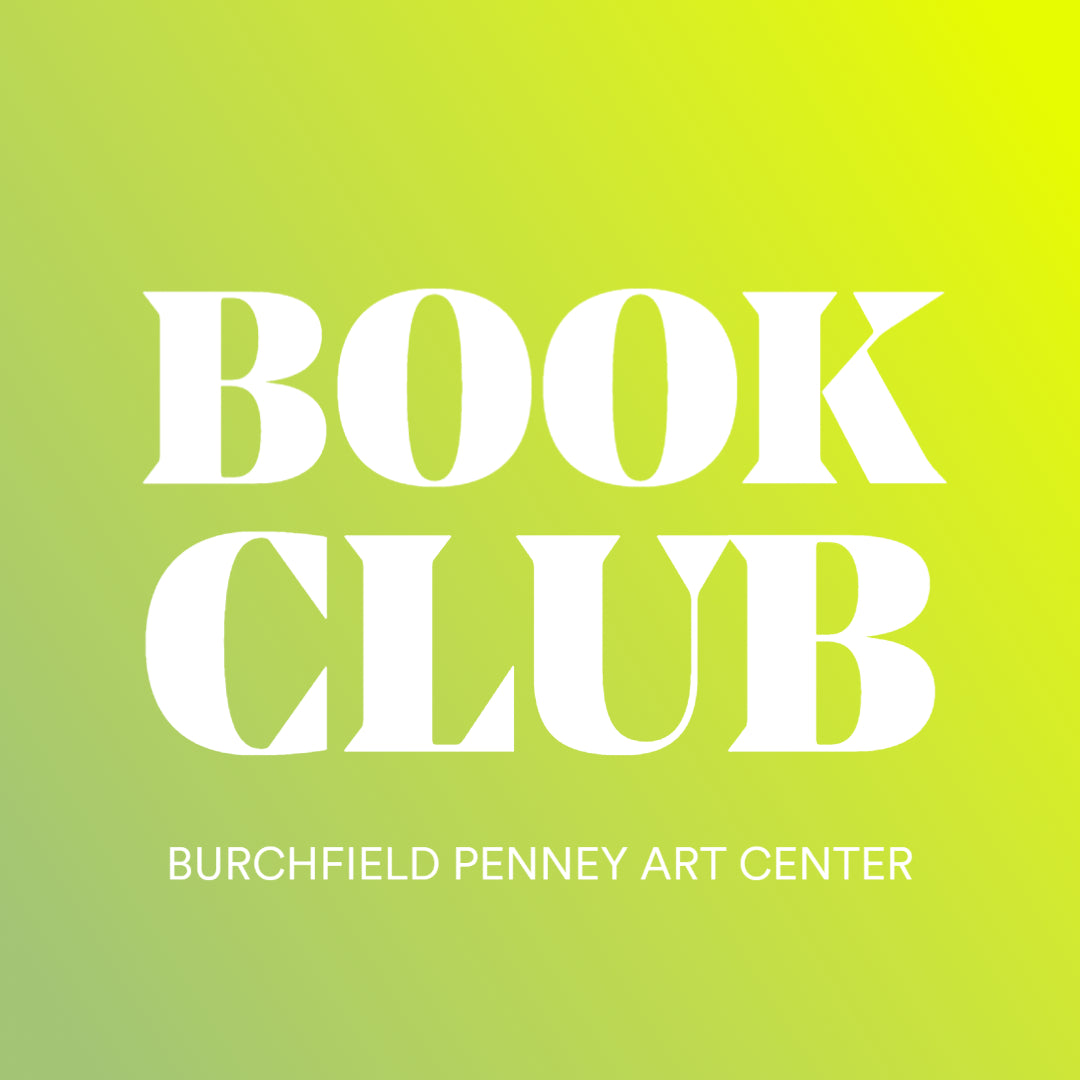 Join us on February 1, at 6:30 pm, with the author, Réal Laplaine, to discuss their book The 9th Divinity: A New Power is Coming.
This ticket is for in-person registration only.
Can't make Book Club in person?  Click Here for Virtual Registration.
About the Book
When a vigilante group in Canada, calling themselves The 9th Divinity, declares war on Vladimir Putin and Kim Jong-un (North Korea), world powers are shocked as they penetrate both the Kremlin and North Korean defenses, threatening to summarily end both dictatorships. Canada's top anti-terrorist team, headed by Keeno McCole, is called into play to rein in the group before the dictators resort to playing their ace cards, but things don't go as planned, and the crisis that mounts will test Keeno's team as they face their greatest challenge ever; stopping nuclear war.
"Terrifyingly well written and so realistic! From a master of suspense, an activist for human rights and against nuclear weapons comes a disturbingly believable story of people who are ready to risk their lives—and AI is of great help for it—to save humankind from governing sociopaths and criminals." M. Osipova
"If you want to explore the very real struggles facing the world today through an exciting, well-written political thriller, then The 9th Divinity is the book to choose. It's a compelling concept and a story that might well haunt your thoughts for a long time to come." Mr. D.J. Luddington
"In his latest crime thriller, Real takes the reader across continents fighting the big players in nuclear warfare. Readers get a picture of the devastations in Ukraine that shook the world as well as a glimpse into a nuclear disaster that very well could happen. The sociological insights into the minds of sociopathic leaders and how they lead to mass compliance in their citizens are impressively woven into the story. With compelling storytelling skills, Real makes us question our shared responsibility in the disasters of the millennium." - Dr. Anuradha Prathap (PhD)
"Mr. Laplaine is at it again! Keeno the Canadian superhero, goes international as he joins a brilliant accomplice taking on the two world's biggest sociopaths, Kim Jong-un and Vladimir Putin, and on the brink of World War Three, all is made right again except for one terrible disaster. Through the dialogues written, he dares us to listen to his political view about the attitudes of not only the bad guys but also the nonchalant public who allow these types to influence us and rise up to such power for their own benefit. As a read, I found it riveting, and everyone should read it." Joseph. B.
About the Author
Before launching a writing career, I worked in management and as a recruiter. I'm a Trekkie, highly inspired by the moon landing of 1969, and I agree with Elon Musk that it's time for us to become a multi-world race and step out of the "one world" existence. I was flying planes when I was 16. I hitchhiked across Canada to the Yukon and Alaska and back when I was 18. And I've had plenty of adventures along the way to inspire a lifetime of writing. I've always been a crusader for human rights and justice. Moreover, and more deeply, I believe that we are far more than just meat and bones and that our existence is not defined by or limited to seven or eight decades before we become a pile of ash.
Thematically, my books, while being thrillers in geopolitical and crime genres, as well as several uniquely inspiring stories, espouse the need to abolish nuclear weapons in the world and to resort to our fundamental and inherent qualities as people: our ability to communicate, to understand and tolerate one another, and the greatest weapon in our arsenal - love.
I am a member of the United Nations, and I have launched an initiative called B.A.N. or Ban All Nukes.
Other themes of my books include exposing sex trafficking, particularly of children, and dealing with the imminent crisis of global warming if not addressed.
In secondary school, I couldn't figure out grammar to save my life. Today, I'm a hopeless torrent of verse. I hope you enjoy the cruise and my books.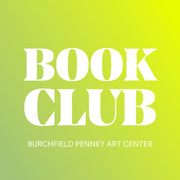 February Book Club